If you're in the market for a Citroen, whether it's new or used, you want to make sure you're getting the best deal possible. But how can you be sure that the car you're interested in is everything the seller claims to be? That's where a Citroen VIN check comes in. By checking a vehicle's VIN (Vehicle Identification Number), you can uncover important information about its history, including its previous owners, accident history, and more. In this post, we'll explore the benefits of performing a Citroen VIN check for free and offer advice on where to do it.
Citroen is a French automobile manufacturer that was founded in 1919. The company has a long and storied history in the automotive industry, known for its innovative designs and engineering. Citroen is famous for its revolutionary hydraulic suspension system that was introduced in the mid-1950s, which provided a smooth ride and improved handling over rough terrain.
Today, Citroen is part of the PSA Group, which also includes Peugeot, DS Automobiles, and Opel/Vauxhall. The company continues to produce a range of vehicles, including passenger cars, commercial vehicles, and luxury vehicles. Citroen's current lineup includes popular models such as the C3, C4, and C5 Aircross SUVs.
Citroen has also made a name for itself in motorsports over the years, including competing in rally racing and touring car championships. The company has had many successes in these competitions, including multiple World Rally Championship wins in the 2000s.
Citroen is a well-respected and iconic brand in the automotive industry. The company's commitment to innovation and quality has made it a popular choice for drivers around the world, and its continued success and growth show that it is poised for continued success in the future.
A Citroen VIN check is a process that involves looking up a vehicle's unique VIN number to obtain information about its history. This can include details such as the vehicle's make and model, year of manufacture, engine size, and transmission type. A VIN check can also reveal more detailed information about the vehicle's history, such as its accident history, title history, auction records, sales history, and more.
Why Perform a Citroen VIN Check for Free?
There are many benefits to performing a Citroen VIN check for free. First and foremost, it can save you money. While some websites charge for VIN checks, there are also many that offer this service for free. Additionally, free VIN check services are typically easier to use and more accessible than paid services, which may require a subscription or payment before you can access the information you need.
Where to Perform a Citroen VIN Check for Free?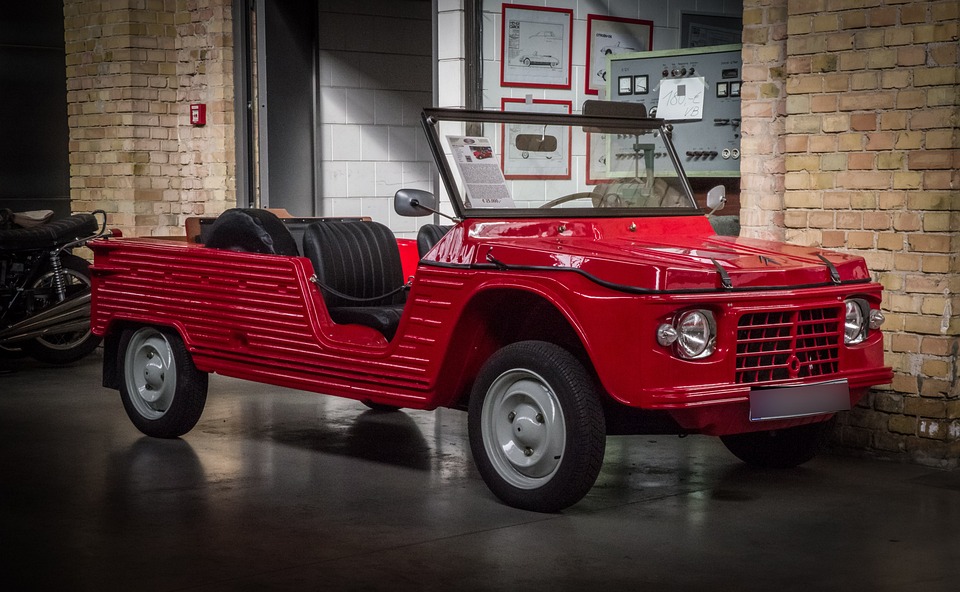 There are many websites and services that offer free Citroen VIN checks. Some popular options include the National Insurance Crime Bureau (NICB), Each of these services has its own strengths and weaknesses, so it's worth doing some research to find the one that works best for you.
While free VIN check services can be useful, there are advantages to using paid VIN check services (like ours) that are worth considering. One of the main advantages of a paid VIN check service is that it typically provides more detailed and comprehensive information about a vehicle's history. Paid services often have access to more extensive databases and sources, which can provide a more complete picture of a vehicle's past. This can include information such as maintenance records, accident reports, and more.
Another advantage of a paid VIN check service is that it can provide more accurate and up-to-date information. Paid services may update their databases more frequently than free services, which means that you're more likely to get the most current information available.
Tips for Interpreting Citroen VIN Check Results
Once you've performed a Citroen VIN check, it's important to know how to read and interpret the results. Look for red flags that may indicate that the car has been in an accident, has a salvage title, or has been stolen. If you're unsure about any of the results, it's always a good idea to consult with a trusted mechanic or professional, you can also contact our customer service, in Time Vehicle History Timeline a web tool that will give you a graphical and visual understanding of a vehicle history report will be made available.