Getting a Hyundai VIN check is a step that must never be missed when buying any used car in Europe this is so because of the disturbing stats associated with used car purchases. Consider the theft rate as reported by Europa.eu, between the years 2015 and 2017, law enforcement agencies in the European Union reported an average of 697,000 cases of car theft annually, we can comfortably say that if one does not make a proper background check on the vehicle they intend to buy, they may as well end up under the crossfire of police investigation. 
This subject is even more crucial because of the increase in the sales of used vehicles in Europe, Bain and Company report that "the used car market is growing healthily, with a CAGR of 7% between 2015 and 2021" Hyundai is surely inclusive in these used vehicles that are sold annually. In this article, we will consider why it is important to get a Hyundai VIN check for any Hyundai model and how this can be done. 
Hyundai VIN Check: The important but yet overlooked step.
If you're considering buying a used Hyundai, it's important to know everything about the car's history before making a purchase. One of the most important steps you can take is to perform a Hyundai VIN check. But you may wonder "What is a Hyundai VIN check"
To answer that question, let us understand what the VIN is, humans are endowed with unique fingerprints, likewise, cars are also produced with unique identification numbers, The VIN is, therefore, an acronym that stands for Vehicle Identification Number, a unique 17-digit identifier usually assigned to every vehicle by the manufacturer. With the VIN and a specialized vehicle history tool for Europe such as the one obtainable on this website, one can actually gain undiluted access to information such as make, model, year, engine specifications, auction records alongside images when available, theft information, mileage, and checks for accidents. The process of retrieving this valuable historical data for any used Hyundai car is known as the Hyundai VIN check. 
Do you own a Hyundai? You will agree with me that Hyundai cars are known for reliability and quality, but even the best cars can have issues. By checking the VIN, you can learn about any recalls, service history, damage records, or other potential problems with the car. This information can help you make an informed decision about whether or not to buy the car.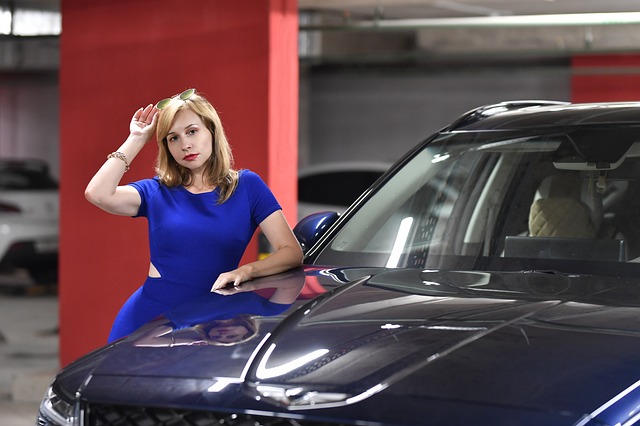 How to Run a Hyundai VIN Check
Finally, let us walk you through the process of performing a Hyundai VIN check. There are several websites and services that offer VIN checks, but you know "all that glitters may not be gold after all" We'll also explain how to use them to get the information you need. We'll also provide tips for interpreting the results of a VIN check, so you can make sense of the sometimes-complicated information.
The vehicle identification number for all Hyundai vehicles is usually made available around the driver's door jamb, windshield, and some related paper works such as insurance papers, titles, etc. 
Use a Dedicated Europe VIN check tool
The Europe VIN check tool is a tool designed to provide detailed vehicle history for vehicles used in European countries. This tool is uniquely available on this website. On the Homepage enter the VIN alongside any required information. Click the "Search" button and after the checkout page, you will gain access to a detailed vehicle history report.
Understanding your Hyundai Vehicle History Report
Ownership history: The report should provide details about the car's previous owners, including how long they owned the car and if the car was used for commercial or personal purposes.
Accident history: The report should include information about any accidents the car was involved in, including the severity of the accident, the extent of the damage, and whether or not the car was considered a total loss.
Title history: The report should show the title history of the vehicle, including if the car has ever been salvaged, rebuilt, or had a lien placed on it.
Maintenance history: The report should provide details about the car's maintenance history, including any repairs or regular maintenance that has been performed on the vehicle.
Odometer readings: The report should show the odometer readings throughout the car's lifetime to ensure that the mileage is accurate and consistent with the car's age.
It's important to review a vehicle history report before purchasing a used Hyundai to ensure that you are aware of any potential issues or problems with the car. This can help you make an informed decision about whether the car is a good investment or not.
Depending on the service provider you use, this information may not be fully present as listed above. 
In conclusion, if you're considering buying a used Hyundai, a VIN check is a crucial step in the process. By checking the car's history, you can avoid potential problems and make a more informed decision about whether or not to buy. With the information in this article, you'll be well-equipped to perform a Hyundai VIN check and make the best possible choice for your next car purchase. A sample vehicle history report might convince you.